Image Building
Why is Image Building important?
Once you have established a level of familiarity with your voting base, it is critical that you develop a political image for yourself. This impression that people have of you is what will motivate them to cast their ballots in your favor at the polling stations.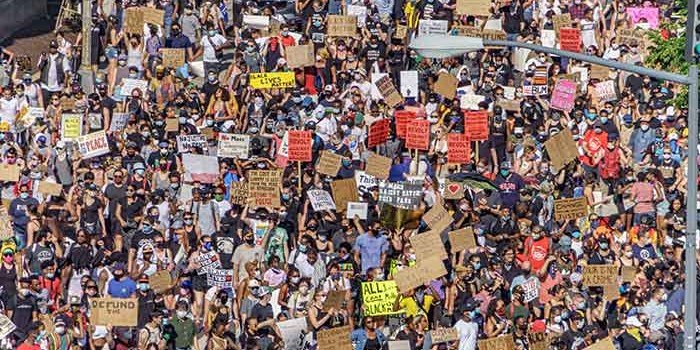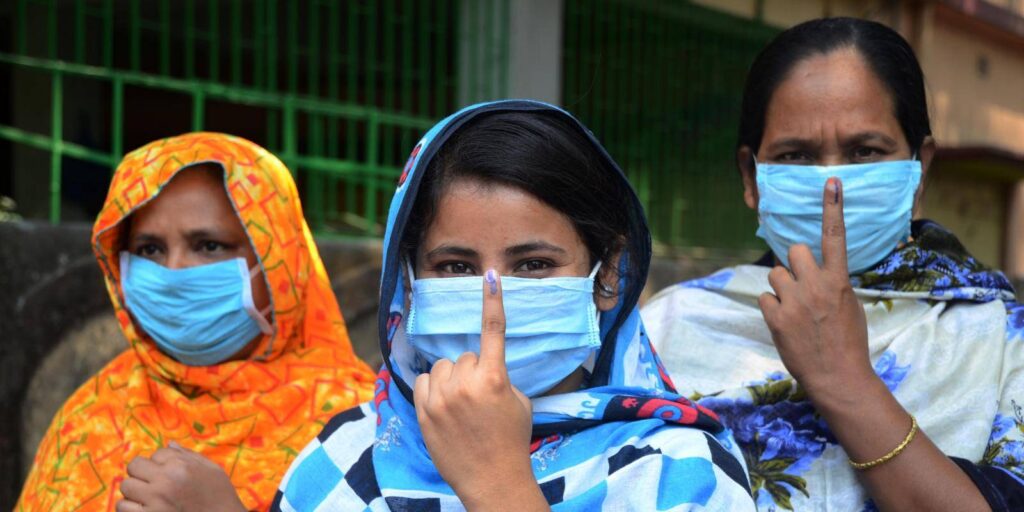 Democracies in the twenty-first century work more on the premise of the candidate's political image and relatability than on the basis of the actual issues on the ground.
CyberShree will take on this responsibility for you and will conduct a comprehensive image-building campaign on your behalf before the election in your constituency.
We will make certain that you are one of the most prominent candidates in the constituency when the election comes around. Beginning with making you the focal point of all political discussions and debates in the area and continuing with ensuring your presence at all of the appropriate events, CyberShree will work tirelessly to develop a political image for you that demonstrates to the voter that they are your primary concern.
The services we offer under this package include-
Tracking important events in the area and ensuring your presence at them.
Conducting research and helping you organize events like rallies and speeches in the area.
Social media marketing, which includes Facebook, Twitter, and Instagram, is becoming increasingly popular.
We will create content for social media platforms such as posters, blog posts, videos, and reels in English and local languages, amongst other things.
Ensuring that your public meetings, speeches, and writings are covered in detail by the media.
Preparing written content for use in pamphlets, speeches, and written posts on social media platforms.
Extensive advertising of your social media accounts to broaden their reach and grow their number of followers.
Ensuring the blue tick recognition across all social media platforms.