Get To Know Us
We are a Charioteer in your quest for success.
In this quest, it is necessary to have an eye for detail! Afterall ideas become reality only after details are perfected!
Leveraging digital marketing for any business requires a broad set of talent, tools, and strength in numbers. Let our team take care of the heavy lifting while we work with you to identify which services will benefit you the most and how we can maximize your reach with each marketing channel.


WE ARE THE BEST DIGITAL MARKETING COMPANY IN LUCKNOW
CyberShree is a full-service Digital Marketing Agency. We are passionate about discovering what lies at the heart of great Businesses. We offer an unified full-service approach to Digital Branding Architecture and Marketing Strategy. We are at the intersection of creativity, technology, and strategy, leveraging our expertise to our clients.
We understand how important it is to market the business online together with utmost innovation and uniqueness. Therefore we strive to provide the best of both for all our clients. Be a part of CyberShree – The Best Digital Marketing Company in Lucknow and build your career in the field of Digital Marketing.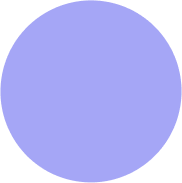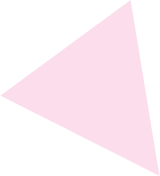 We're constantly on the lookout for the brightest people from all over the world. People who are as trusted as they are talented, and as passionate about their work as they are about their team. People who want to make marketing magic happen for legendary clients.
WE ARE THE BEST DIGITAL MARKETING COMPANY IN LUCKNOW
"My gratitude extends out to the professionalism and talent that were displayed! Their abilities were evident from the onset and they understood our goals. They delivered on their promise beautifully".
"Straight talking and clear outcomes! Their expertise has handled all our social media needs and ensured our online profile is up-to-date and generating the best results possible". lacinia tincidunt varius.
"Our website was taken from being plain and functional to incredibly professional with the help of Cybershree. We highly recommend Cybershree. for any business looking to improve Internet traffic.