Why is Image Strengthening important?
It is not enough to simply establish a political image; it is also necessary to ensure that the image continues to be strengthened. Arahat Inc., a leader in polling and field research, can assist you in better understanding the opinions and feelings of your potential voters. You can then utilize this information to strengthen your political image and assist in the design of a campaign from the ground up, among other things.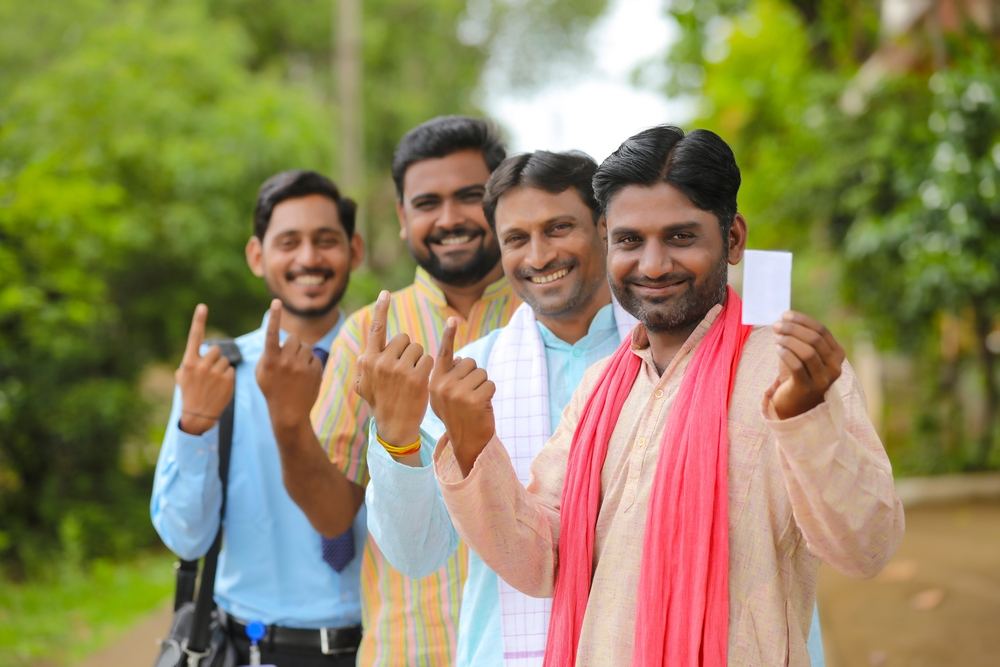 We at CyberShree will devote a large amount of coverage to your activities and vision as a political leader in your community. This will be accomplished through the significant use of campaigns that are explicitly focused on your previous work as a member of your constituency's legislative body. Alternatively, we will conduct intensive campaigns to ensure that your vision and ideas are communicated to the general public at large. CyberShree will work to guarantee that your vision for the growth of your community is the vision that others share. In order to accomplish this, numerous communication and marketing techniques, such as citizen meetings, feedback sessions, detailed articles about your prior work, and so on, must be implemented.
The Image Strengthening services we offer under this package include-
Social media marketing, which encompasses platforms like Facebook, Twitter, and Instagram.
We will generate content for social media channels, including posters, blog entries, videos, and reels, in both English and indigenous languages.
Guaranteeing that the media covers your public meetings, speeches, and writings in detail.
Ensuring detailed and positive coverage of your previous works in the area.
Creating written content for pamphlets, speeches, and social media posts specifically focusing on your contribution to the constituency.
Extensive advertising of your social media profiles in order to increase their reach and follower count.
Assuring the blue tick recognition across all social media platforms.