Suppose you are just getting started in politics and are unsure of how to expand your reach and increase your voter base. In that case, we strongly advise you to take advantage of our 'Know Your Leader' service.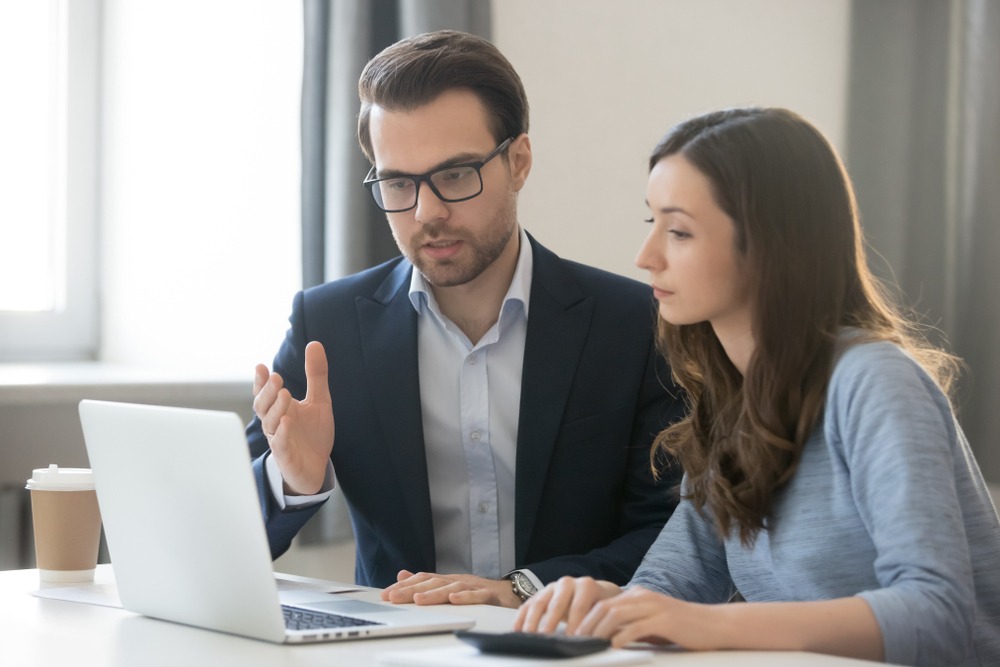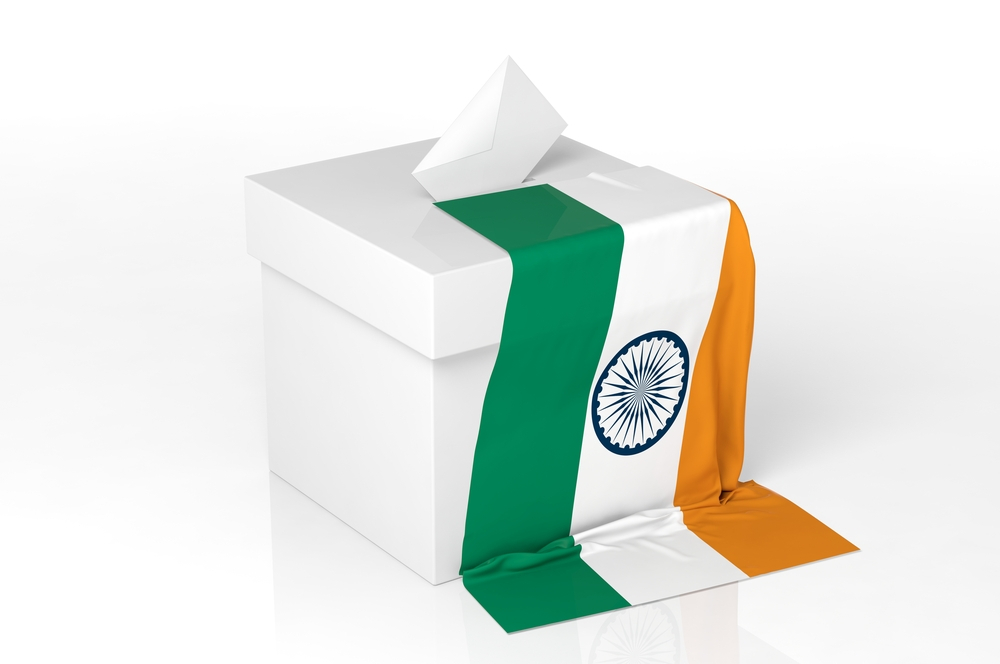 We at Arahat Inc. create a customized campaign for you that will take you from the initial stages of raising awareness about your candidacy to the final stages of securing a ticket.
Under the terms of this package, we will make certain that your prospective voter demography is fully informed about you and your ideas for the development of the constituency in question.
The first thing that the prospective voter base recognizes about you is your personality and your vision for the future. This is precisely what will assist you in not just securing a ticket but also in receiving an overwhelming mandate from your constituency, as described above. In order to ensure that we meet voters exactly where they want their prospective representatives, Arahat Inc. conducts thorough research before beginning the campaign development process for your institution. Arahat Inc. specializes in conducting surveys and field research to evaluate the attitude and emotions of your prospective voters and then utilizing this information to create a campaign from the ground up from that point forward.
The services we offer under this package include-
A detailed survey on the expectations and vision of the voters of the constituency
A detailed study of the development issues of the constituency.
Comprehensive data collection and subsequent analysis of the data collected.
Report on the key points to be focused on during the campaign and major issues to raise with the voters.
Area-wise report with customized campaigning suggestions for each subdivision of the constituency.
Social Media Marketing, including Facebook, Twitter, and Instagram.
Designing content for social media like posters, posts, videos, reels, etc., in English and local languages.
Ensuring comprehensive coverage of your public meetings, speeches, and articles.
Developing content for pamphlets, speeches, and written posts on social media.
Extensive advertisements of your social media pages and increase their reach and likes.
Ensuring blue tick recognition on all social media platforms.