In the highly competitive corporate world, you must give every possible effort to keep your brand front and center and make it as much recognizable as possible. To gain relevance and credibility for your brand, having a logo that aligns with your business is one of the greatest practices.
A logo communicates the ownership, quality, and values of your business. It is going to be imprinted on your business cards, social media, and website. It is a symbol of success and commitment to your prospects.
You do not need to spend a fortune to have a fancy logo, you can keep it simple yet memorable. Because it is not about its looks but about how it attracts customers and also forms an impression in the minds of your clients.
A good logo design communicates the essence of the business, makes it immediately recognizable, and suggests and portrays a positive, professional, safe, and flexible company. In addition to increasing awareness, the logo allows the company to stand out from other similar businesses.  As long as the logo sums up the appropriate feelings about the business and the services it provides, it would impactful to anyone seeing it for the first time. In other words, it should be able to give voice to the message or motto of your brand through its visual image.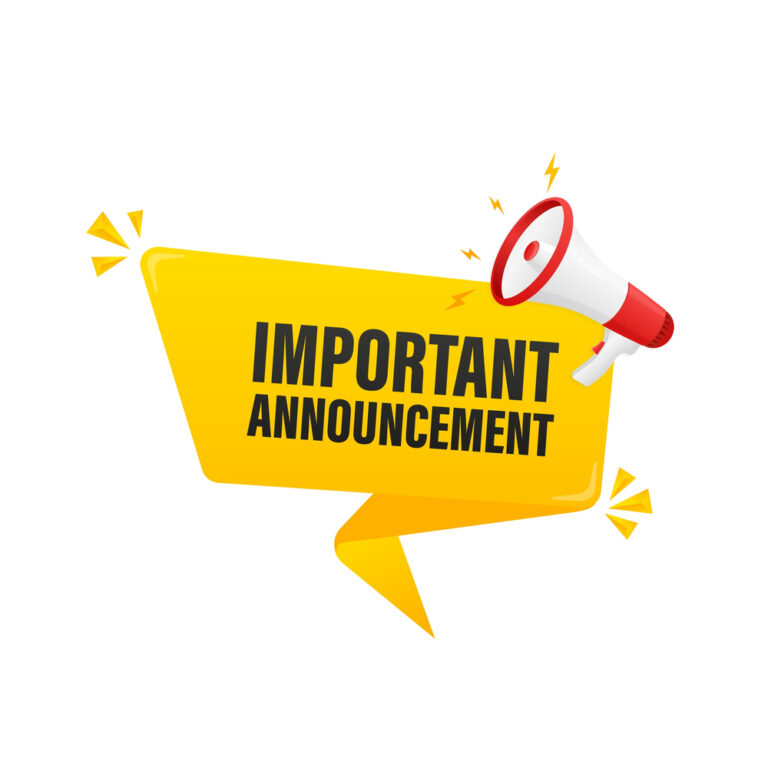 Why you should have a Brand Logo?
Even though creating a logo may not be the top of the agenda while building a successful business, you cannot overlook the importance of a logo in business.  Here is a list of reasons why you should have a brand logo.
It creates a Major First Impression
When you hand out your business card to someone, or when they visit your social media account or website, your logo is the first thing to grab their attention. That logo is like the face of your brand, your business. Having an enthralling logo design will make your audience want to delve more into your business. So, choose an eye-catching logo template and make your own personalized logo.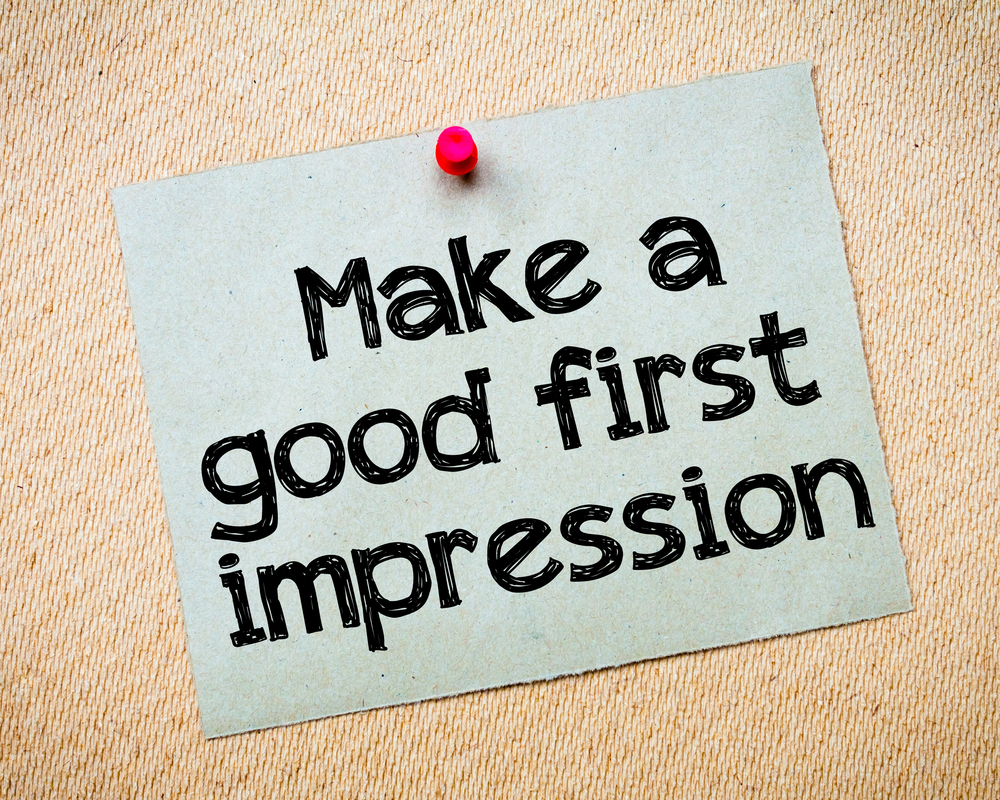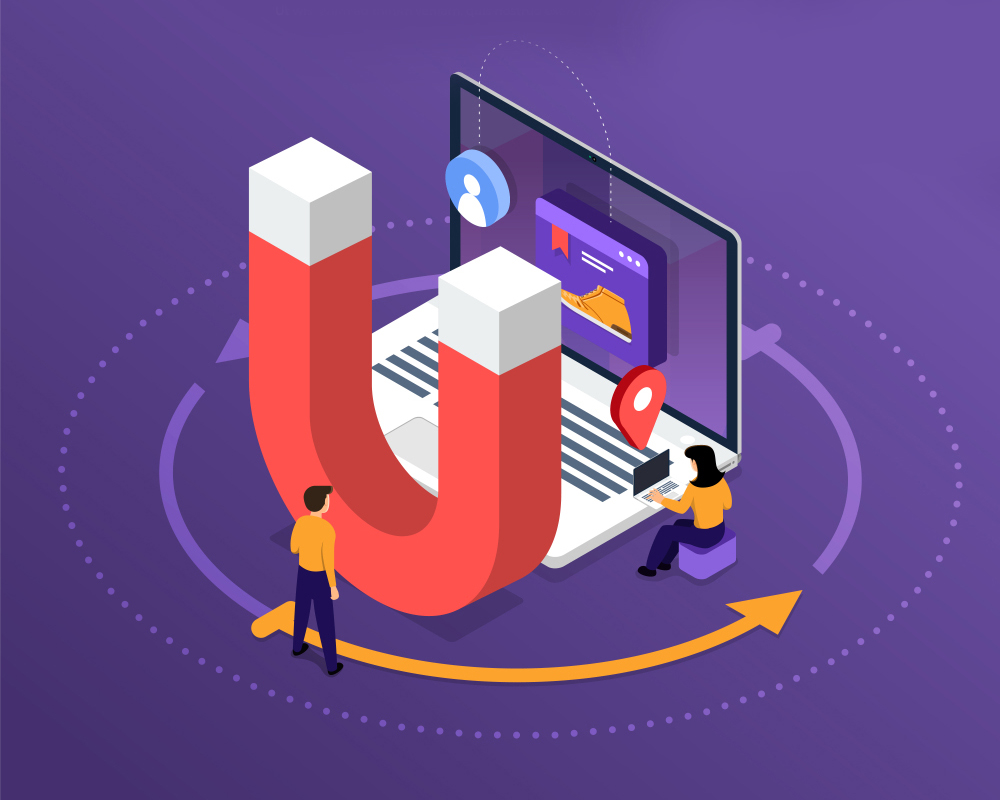 Your prospects have a short attention span and you get nearly a couple of seconds to convince them why your brand is special. What will you do? Enters your brand logo. No matter how short online consumers' attention span is they are likely to click on things they find appealing and standing out. So, if you make your logo unique and distinguish it from other businesses providing similar services as you then, it is a total win for you.
Builds Your Brand's Identity
A brand's success is based on its ability to create an emotional connection with the consumer – plain and simple. A compelling logo design serves as the core for the entire narrative that has led to the growth of your brand.
Everything about your brand's logo- Color tones, fonts; of it contributes to the story your brand is telling. It sets the best background for the story.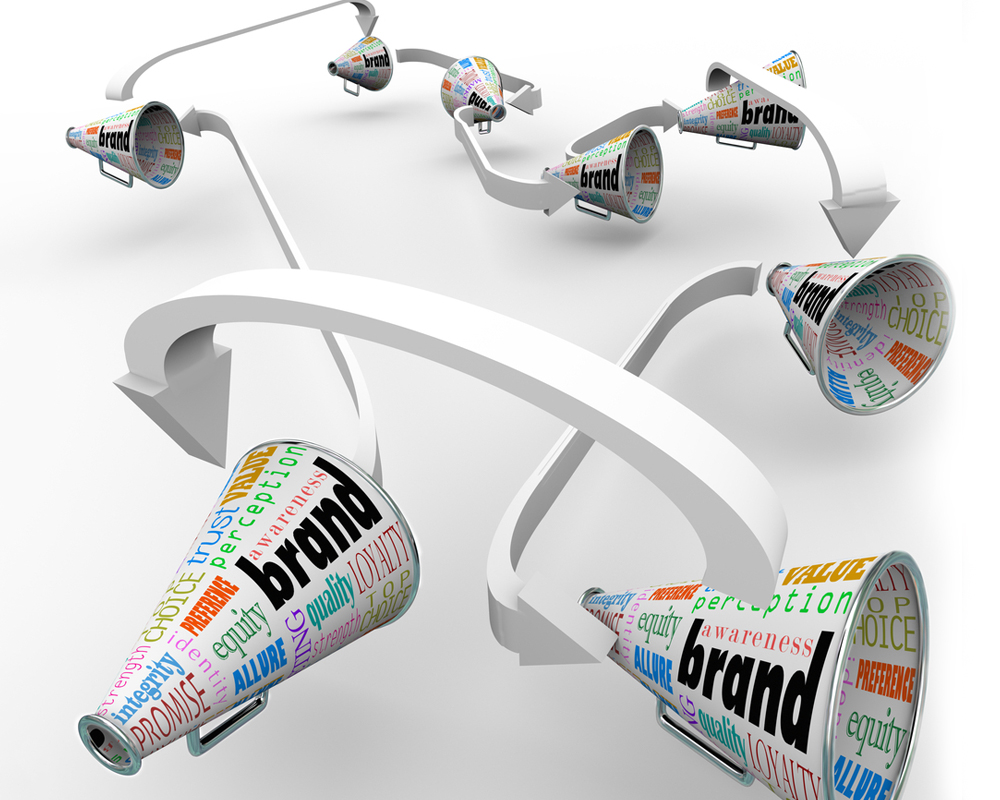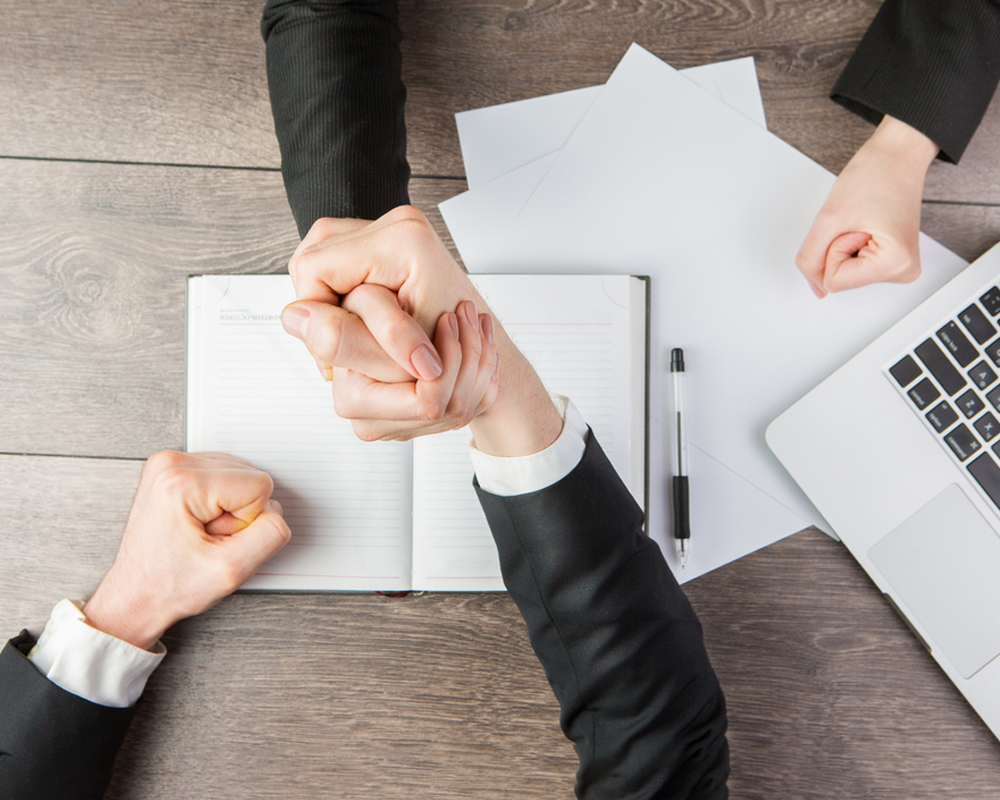 Proves Your Professionalism
Logo plays an important role in earning your brand credibility and securing long-time clients. Having a reputable logo for your business can draw you as a reliable and responsible business.
Your logo leads your audience to your business.
When your logo is well designed, it creates a positive recall about your brand that may not be elicited by just the company's name alone. Although, as human nature, your brand's name might slip out of the minds of your audience, the image of your logo will stay imprinted in their minds.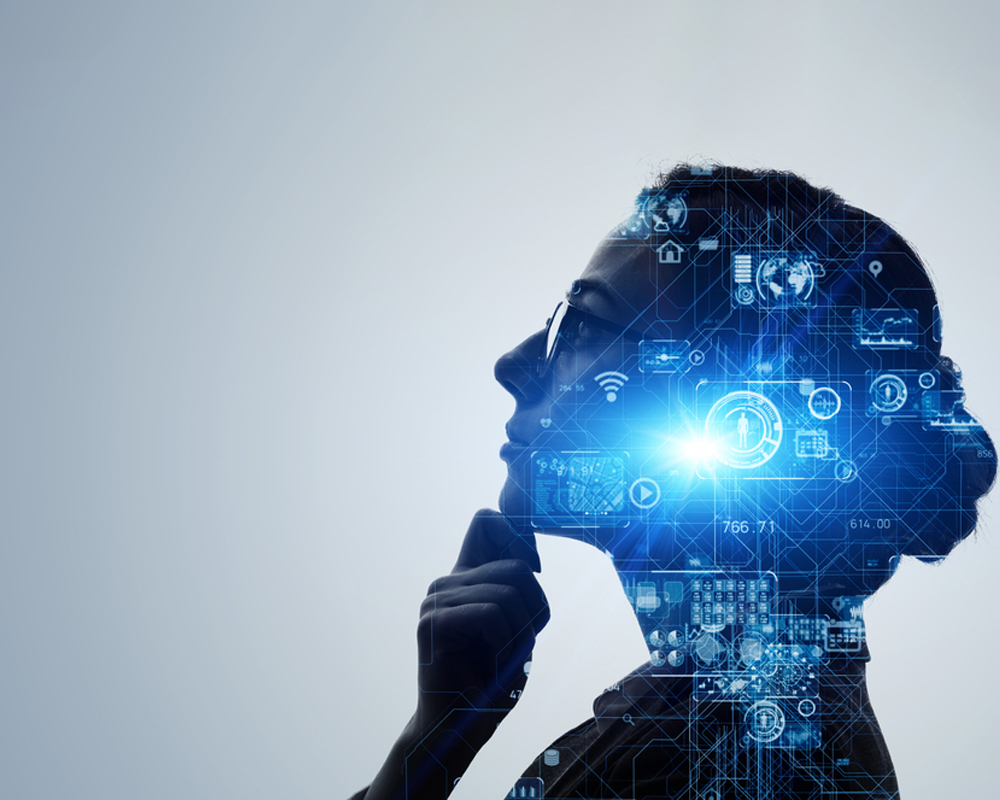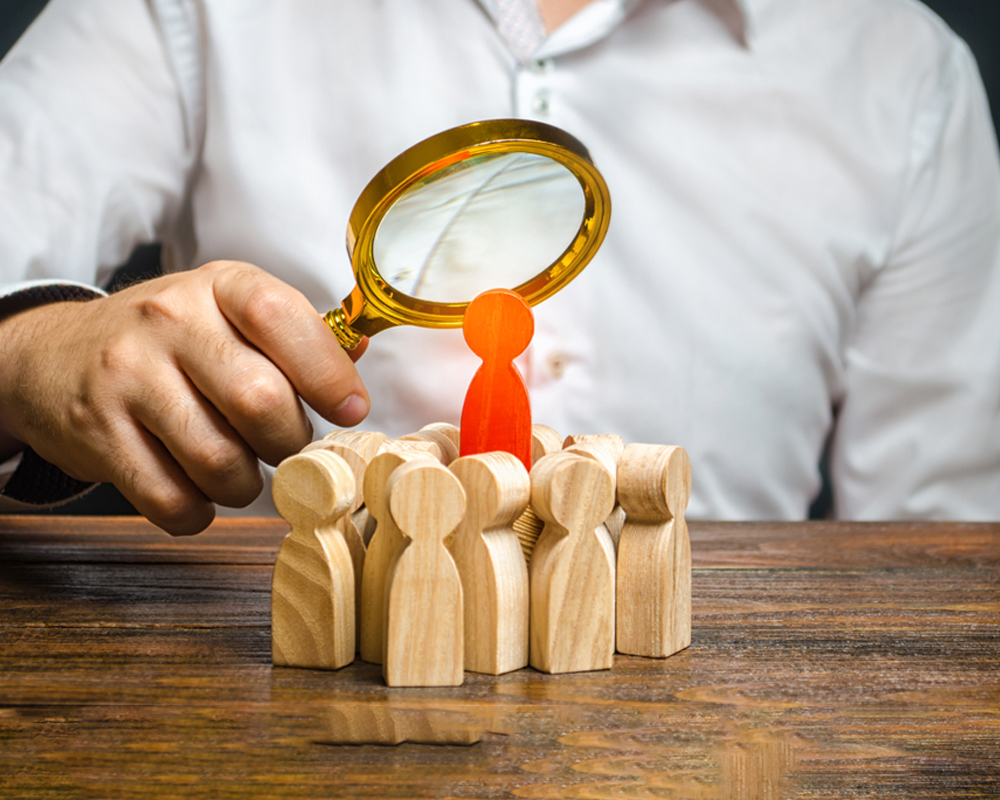 It Distincts Your Business From Other Businesses
This is the most important reason for having a logo for your business. The more unique your it is, the more it leads you ahead of your competitors and separates you from the competition. A nicely designed logo will communicate about everything, from your brand's success stories to your aim. So, put effort into the right colors and fonts and make a distinct logo for your brand.
In order for a company to earn brand loyalty, it must offer quality products, provide undivided attention to the customer experience, and be consistent in everything it does. Fostering brand loyalty takes a long time, and eventually, you will get returning customers. If you want to escalate your business by pruning the initial costs,  the most effective strategy is to reinforce your brand's devotion among consumers.
Here logo plays a major role in inducing this adherence in the minds of your avid customers. And, as your brand grows, it will be getting more recognition and so will your brand.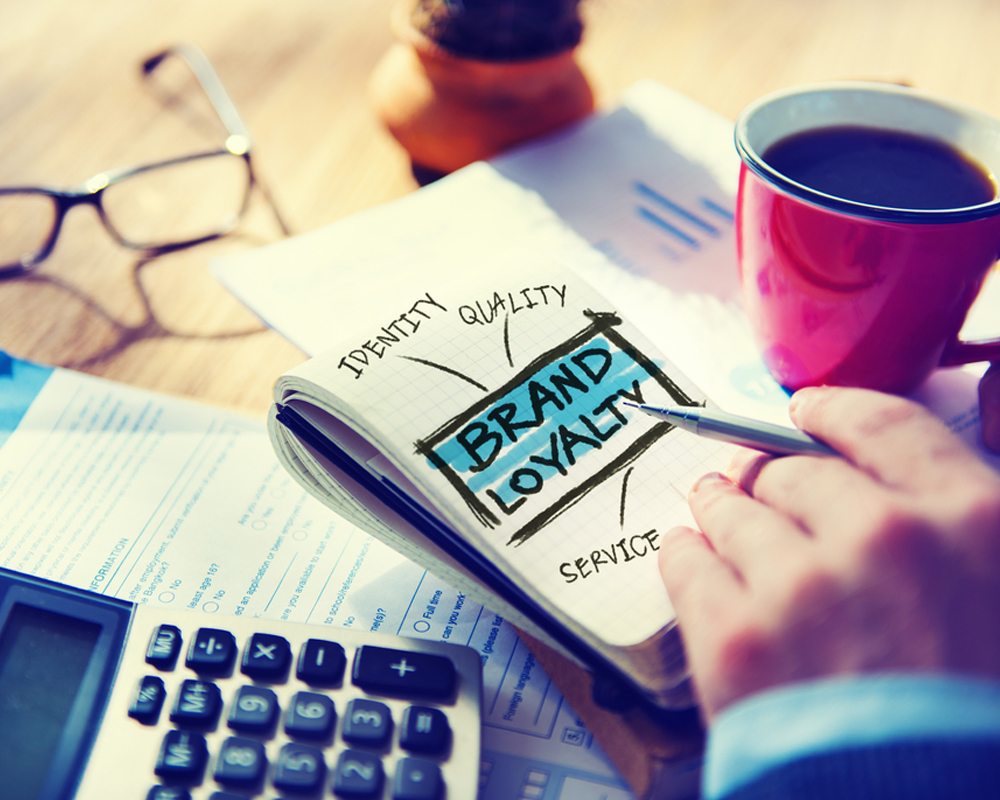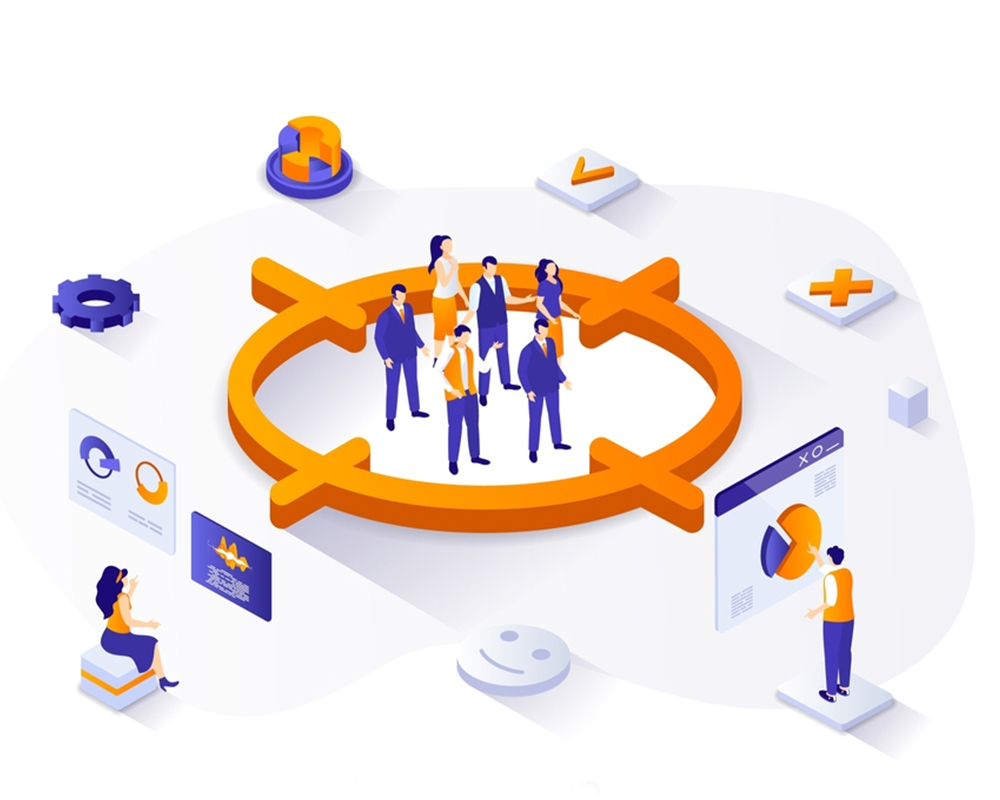 Every marketing campaign for attracting customers begins with the logo, which is prominently displayed on advertisement material. It is designed in a way that is in tune with the business ideology and the products you sell. The color palette of your brand's logo can represent a certain emotion. For instance, yellow represents happiness, cheerfulness, and energy. Red denotes passion and insistence while blue may represent calm and spiritual emotions. Likewise, the font and text face of your logo outlines the values and psyche of your brand.
So, a reflective design that displays your business needs can revitalize capturing the heart of your prospective customers
Even though you can choose any simple and plain logo to fill the graphical void on your products, business cards, and websites, it is advisable to have a logo that lives a lasting impact on your customers. A logo is considered good if it is concise, adaptable, catchy, and aligns with your business needs. It should have the following features to be successful.
Simple: 

The simpler your logo is even at a fleeting glance, the better it would grab the attention of prospects. It should be able to convince the customer about the brand's identity and values efficiently.

Relevant:

It is a visual representation of your brand. So, make sure it aligns with the core service of your company.

Distinct:

Dare to have a distinct logo, it will set you apart from the competition and convince your customers why you are unique from other similar brands.

Scalable:

Your logo appears on all your physical and online marketing materials, so it must be scalable. In the case of scalability, the logo's intrinsic message can be maintained despite its size change. So, a successful logo has the ability to be used on a variety of mediums without being compromised.

Memorable:

Since your logo is the visual representation of your company, it is easier to recall even if a person has viewed it only once. So, make sure the design of your logo is impactful and memorable.