Social Media Marketing (SMM)
Company In Lucknow
We bet you have heard of Facebook, Twitter, and Instagram! You must be having accounts on them as well. Your account could be a business account as well or you might be having a page! If no then you must be searching for a SMM Company In Lucknow? No! you don't need the Best Social Media Marketing agency in Lucknow, like Arahat Digital Services! You can do it too. However, if you have not made business pages or business accounts as of now, we will do it! That too for free. Yes, you heard that right! We will not take any charges to build your Facebook page or a business Instagram account!
So the question is why do you need a Social Media Marketing Company in Lucknow?
To answer that let us first understand how being on social media is not only cheaper but better in long run as compared to traditional marketing mediums like print! We all know the importance of having a website in today's scenario! Are you looking for the Best Web Development Company in Lucknow? With cheaper data rates and smartphones, internet penetration is ever increasing. Not only in Lucknow, Uttar Pradesh, or India but globally. With this increase in the number of internet users, people using social media are multiplying! Being on social media is not only cheaper but is actually free! and we are also not charging anything for bringing you on social media! So now we know how being on social media is not cheaper but is actually free!
Do you need to hire a SMM Services in Lucknow?
Yes of course you do! Social media for others may be a place for fun or timepass but for your business, it is one of the most impactful channels to promote interactions. This interaction is between companies, customers, groups, advertisers, forums and marketers.
"So many businesses get worried about looking like they might make a mistake, they become afraid to take any risk. Companies are set up so that people judge each other on failure. - Mark Zuckerberg
So social media is not only something from where you can reach your customers but you can also network with your fellow industry people!
Your customers use social media primarily as a communication channel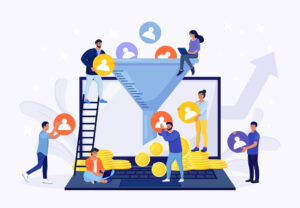 What strategies will CyberShree Digital Services adopt?
As your partner in Social Media Marketing we are going to Remember your potential customer is out there! Though SMM (Social Media Marketing) agency like us we will help you build strong relationships with your potential customers! As stated above Social Media Marketing also encompasses Social Media Management! It not only means marketing your social media channels but also managing them! Do you own your social media with a good fan following but need someone who can maintain that momentum?
As the best Social Media Marketing Company In Lucknow, we can not only market on different social media but we can also manage your existing social media.
Many multinational companies are already promoting their/products services through social media
What are you thinking? Why are you thinking? Till how long will you think? You might have achieved a great amount of success without your website or social media accounts! This might change very fast, however! The above quote by Bill Gates points in that direction only!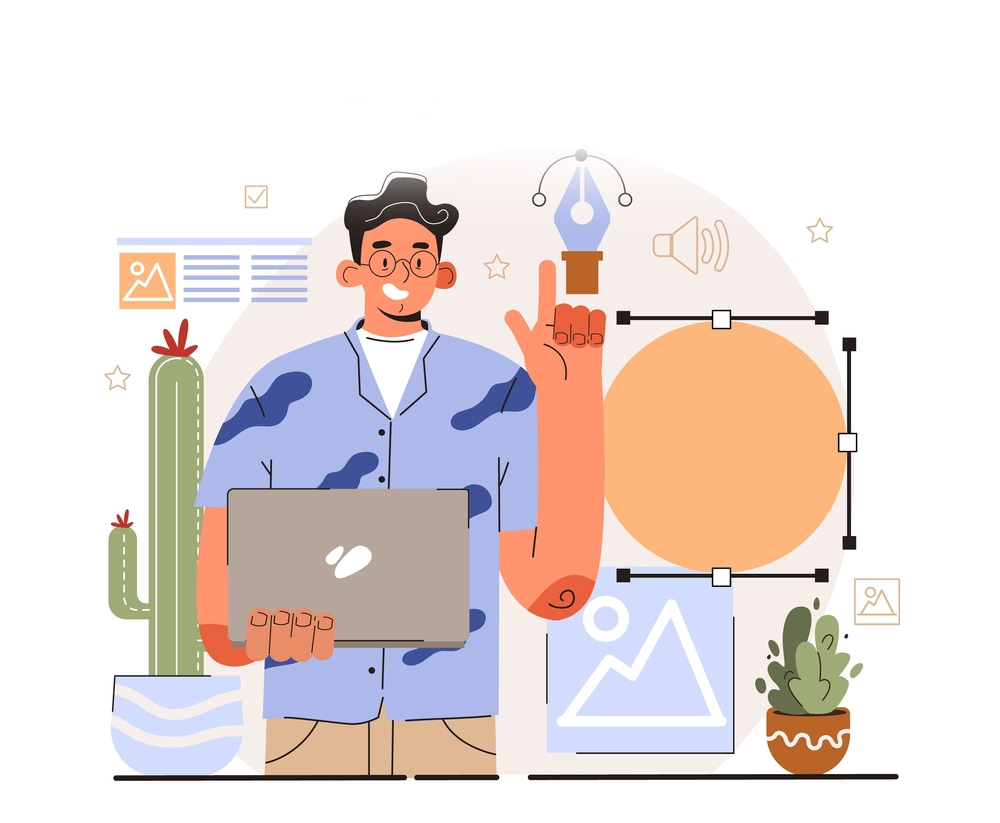 "Success is a lousy teacher. It makes smart people think they can't lose." Microsoft cofounder Bill Gates
Without social media and digital services, you are bound to fail! No one knows when but it is for sure! Consider occasions of Christmas, New Year, or other traditional festivals A social media post like an image can bring a smile to your customer's face! Remember different times have different communications mediums! Do you remember those pagers? Comment if you know about pagers! Social media has become that medium of communication in the 27st century! Social media is hot! Note that for your business Social Media represents an opportunity that connects companies directly with customers. It is that connection that we are emphasizing on! LATEST NEWS OUR BLOG
Cybershree Digital Services will do that creative part for you!
Let us first understand what are the different types of content that go on differer
social media platforms!
Photos
Graphics
Videos
Livestreams
Articles or Blogs
Stories
Heard of all these but don't know how to actually execute them? We will tell you!
We will not only decide about the type of content that will go on your social media, but we will also tell you when to post!
Yes, we are talking about a dedicated content calendar!
Through our expert analytical team, we will make sure that our strategy is going in the right direction!
If it is not then we will change the way!
"Persistence is very important. You should not give up unless you are forced to give up." SpaceX Founder Elon Musk
Let's summarize why you need the services of the Best Social Media Marketing agency in Lucknow:
The times have changed from selling to interaction! Remember your customer has many options like you!
It is about customer satisfaction. Through social media, you can not only find new customers but do a lot more!
What is it that you can do through a Social Media Optimization Company in Lucknow?
Its Feedback!
Yes through feedback you can not only keep an eye on your existing products and services but also improve and innovate.
"We all need people who will give us feedback. That's how we improve. – Bill Gates
It's not about mass marketing! It's about targeted marketing.
Other mediums of marketing are less or nearly negligible in terms of targeted marketing.
Through Social Media, you can not only make new customers but also retain them through awesome support!
To conclude one can not escape social media these days. This is true for individuals and for businesses as well!
It is nearly impossible to separate social media and the online world. Without social media, the internet does not exist!
You may be an individual, a recent startup, a small business or a large corporation, an online presence is a baseline!
Are you looking for the Best Web Development Company in Lucknow?
This presence is along with constant ongoing communication will make that soup for success!
But wait! Remember it will take time and expertise.
That is why you need Arhat Digital Services, the best Social Media Marketing Company In Lucknow!
It is high time that your business adopts social media and takes it seriously!
"I believe that if you show people the problems and you show them the solutions they will be moved to act.". Bill Gates