Are you looking for the Best Web Development Company in Lucknow?
Internet is a portal for education, research, connection, entertainment, and search engines are portals for the portal.
Your website could also be a portal through which your client can come to you!
Are you searching for the Best Web Development Company in Lucknow?
Your search for the best web development company in Lucknow now ends right here! Expect the best services, be it website designing or website development.
Customized Web Development

Creative, Clean Professional Web Design

SEO Friendly Web Development
What happens when a person hears about your company or brand?
The first thing that he or she does is search for your company, your brand, or in many cases 'You' on Google or any other search engine. In fact, your customers expect that they can sit on their sofa or at a cafeteria and
know more about your services from their mobile device!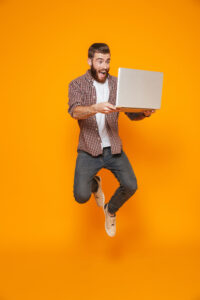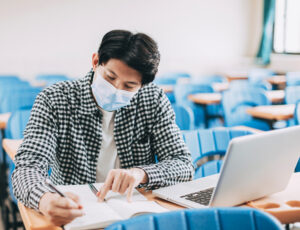 Coming online is even more important during these COVID-19
Let's assume you are reading this when the vaccination of COVID-19 has been completed. For those who are born after 2019, you might nosprobably know what COVID-19 was! However, if you are reading this in 2020 or 2021, you might remember about a dark phase of a few months.
LOCKDOWN WAS A NEW NORMAL AND ALL OFFLINE BUSINESSES WERE COMPULSORILY SHUT!
Just imagine what this pandemic has taught us! If you were not on Google you were not operating!
By the way, do you know that there are other search engines like Google as well? Tell us in the comment section  below!
These search engines are like directories that list websites so that it is easier for a user, in your case your potential customer, to search for a vendor or a brand or a company that can fulfill its requirements.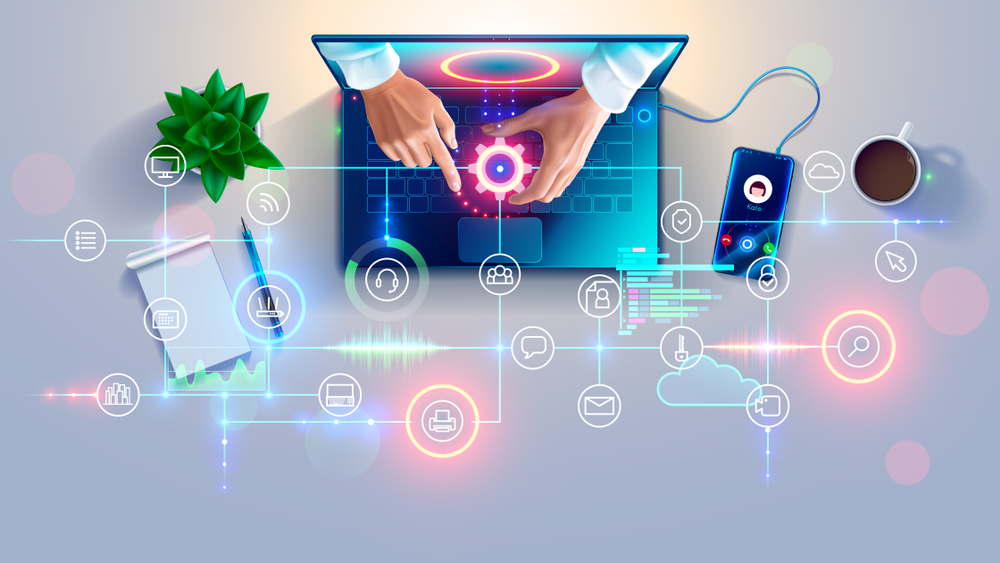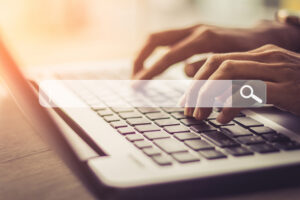 Lockdowns and curfews might have forced many businesses to shut, but these search engines never take a stop!
Education for instance was happening through online mediums only. Zoom, Google Hangouts, and Microsoft Teams became household names. Amidst so many restrictions, if in the future there is any situation in your area where you are not allowed to operate offline, it is your website only that will be a savior!
Agreed? Let's build an awesome website for you!
Having a great website is way better than print ads or huge billboards! Although they are also necessary to some extent but a website offers better ROI!
As per other research, more than 50% of smartphone users have discovered a new
company or product through their smartphones only!
A website's design also plays a key role in creating that 'First Impression'.
75% of online users agreed that they judge a company's credibility based on their
website's overall experience.
We make sure that your Website UI (User Interface) and UX (User Experience) is
top-notch!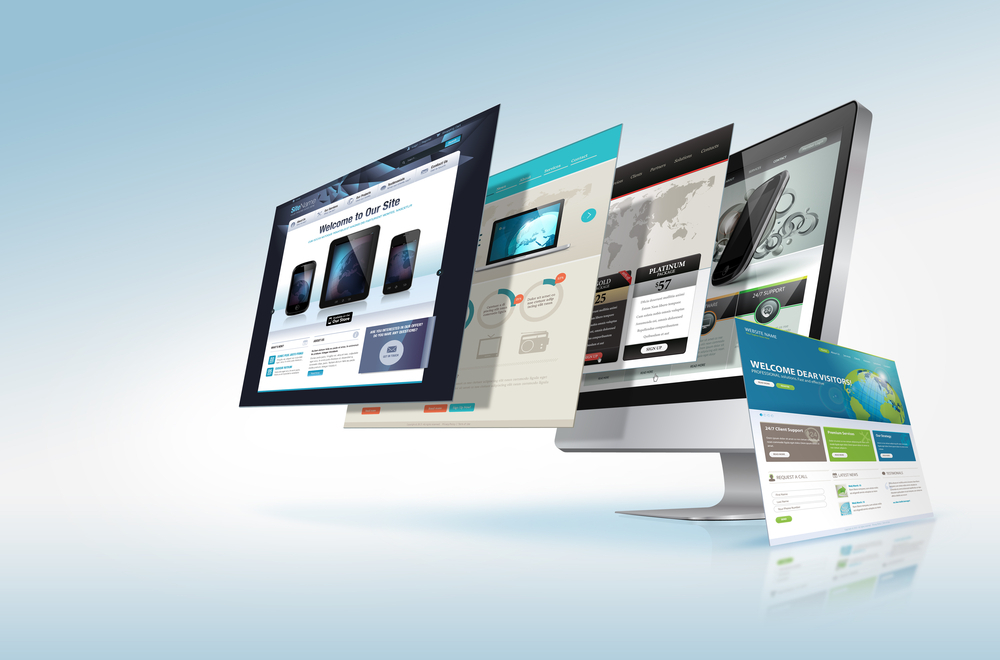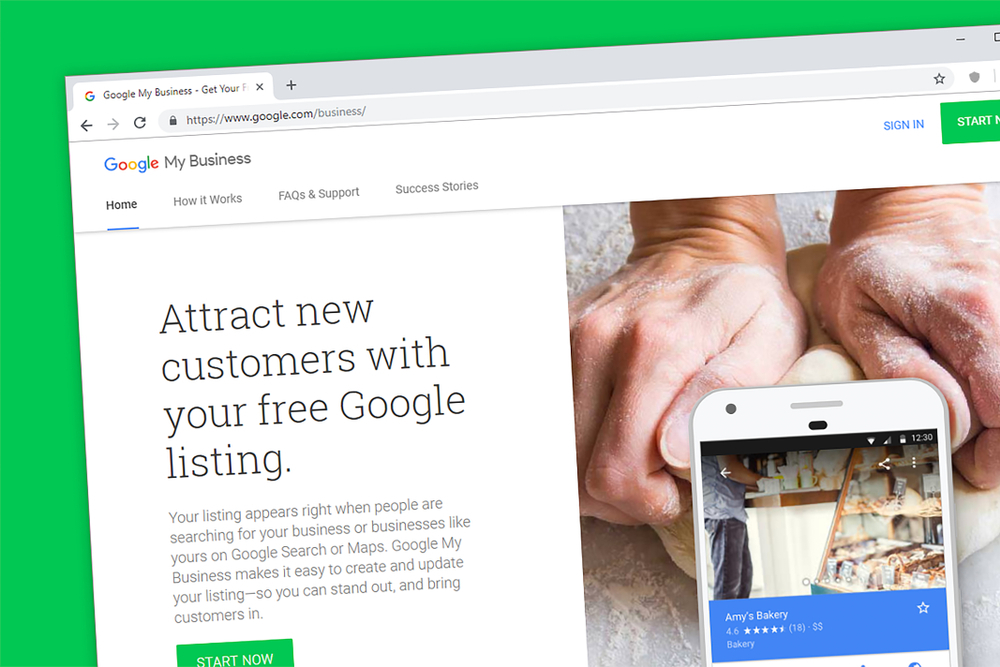 Importance of Google map- Google has more than 1 billion monthly active users on google map app.It has also listed more than 220 countriesand territories.
Google even advertises about its Google Maps on TV!
Although various Google Guides like us do list businesses on Google Maps without
a website, having a website is always better!
Just imagine if someone searches "best photo studio in Lucknow' and your
website comes on the first page of Google, you are sure to get business in the
current or upcoming wedding season!
Our best website development team of Lucknow not only helps you get discovered
online but also on Google Map!
We not only list your business but also integrate Google Map to your website so
that customers are able to find you easily.
Think about your competitors- Remember if your competitors are online and you are not, imagine how far you are from them.
There are two scenarios here:
1- You are ahead of them right now- If you are ahead of your competitors without having a website, then it might change soon! Many businesses do more sales online in a month than they do it offline in one or two quarters! So we recommend you to be future-ready.
2- You are behind your competitors and still do not have a website- Well in that
case we don't think you should wait!
Having your own website will make you stand out amidst your Other Industry
Goliaths!