Fashion Designing in India: What, How and Where? All queries answered!
The fashion industry is one of the most creative and hard-working industries in the world. The pressure to create garments every season and to deal with cut-throat competition is not everybody's cup of tea. Even though it is one of the most profit-making industries, it still remains quite underrated in India. With strict parents forcing their kids to opt for engineering or the lack of knowledge about the scope of fashion designing, talented kids are forced to crush their dreams and follow the rat-race of 9-to-5 jobs. With this article, I aim to clear as many misconceptions I can, surrounding the Fashion designing industry in India.
1. What is Fashion Designing?
In simple words, Fashion Designing is the art of creating a garment or accessories by applying design knowledge and aesthetic thinking. Designers get inspired by almost anything that moves them.
It could be nature, architecture or a strange phenomenon. It is also a designers job to conduct researches on upcoming fashion trends and interpret them for their audience. This is how the trends keep on changing after every few years.
2. Other Design related fields
No! Design is not just limited to fashion design. It is a vast industry which has a lot of different fields. Elaborating all of them would be an article in itself so I'll just summarise it in a few words.
There is an accessory design which is all about designing products and accessories, textile design which is about producing prints and fabrics, knitwear design which as the name suggests is about knits and design, leather design and fashion communication which is about design and graphics respectively.
Apart from them, there are a lot of other options available as well, like fashion management, illustrations, garment production and fashion writing.
3. Top Institutes for design in India
If you are genuinely interested in fashion, it would be great if you attain graduation in this field. It would not only hone your skills but would also give you a head-start for a great career in the industry.
There are some premium institutes in India, both private and government, which can help you with the guidance you need. National Institute of Fashion Technology popularly known as NIFT is one of the most prominent institutes when it comes to fashion. With its 17 centres spread across the country, it has a wide variety of courses to offer including diplomas and certificate courses.  
National Institute of Design (NID) is another premier institute for Fashion designing in India. Among private colleges, Pearl, Symbiosis and Amity are some splendid options to consider.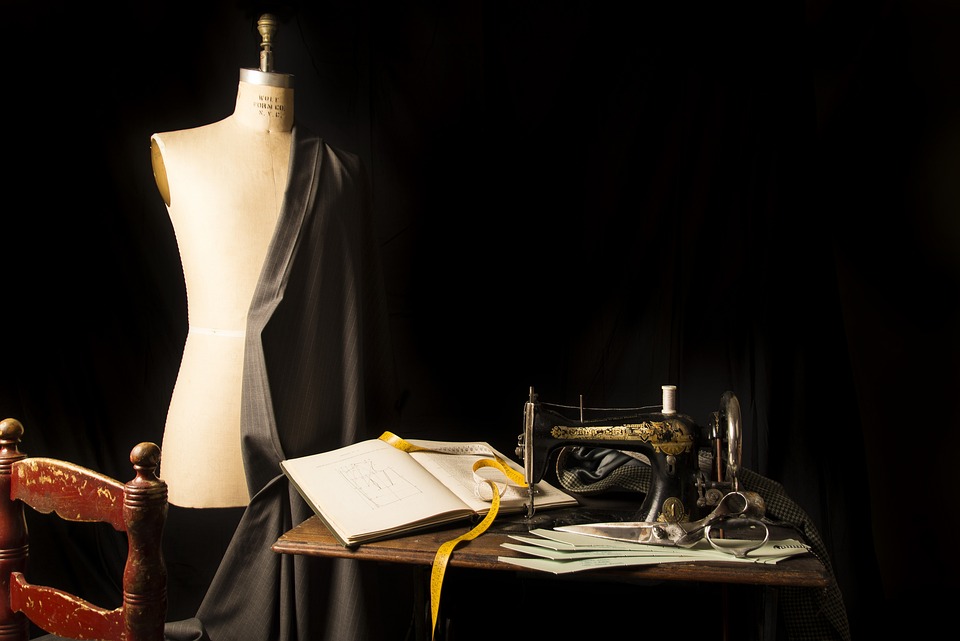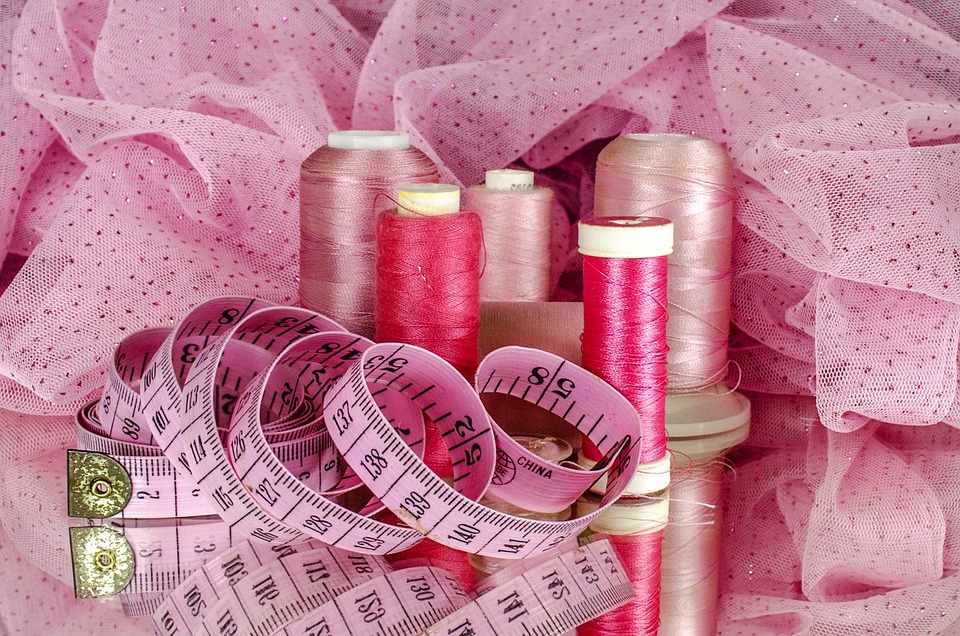 4. Fashion designing without a degree in India?
I would not sugarcoat the fact that pursuing design without a degree would be difficult but it is surely not impossible. Not to sound very philosophical, but one can easily achieve something once they have set their mind at it. In order to keep yourself at par with the students who have a degree, you will have to work twice as hard.
The best way to start would be by acquainting yourself with the basic knowledge of Softwares like Photoshop, Illustrator and AutoCAD. These are indispensable and knowing these would already push you up a level. Tutorials are easily available on Youtube or you could also pursue a certificate course in them through online academies like Udemy and Masterclass.
Apart from that, you will have to regularly brush up your sketching and rendering abilities and gain as much knowledge as you can about fashion in general.
Keep honing your sewing, embroidering and stitching skills and experiment with different fabrics and styles.
Start combining all your best works into a portfolio and apply for internships at design houses of your choice.
5. Does financial background matter? (If you are from middle-class)
If you are worried about the expenses of pursuing this passion for Fashion designing, then please don't. Almost all the colleges in India and abroad offer scholarships for bright students who are facing financial constraints.
Other than that you could always opt for a students loan which will support you with monetary aid till the time you get hired. You could also indulge in part-time-jobs and work-from-home internships which will help you out with your pocket money and daily expenses. All the best!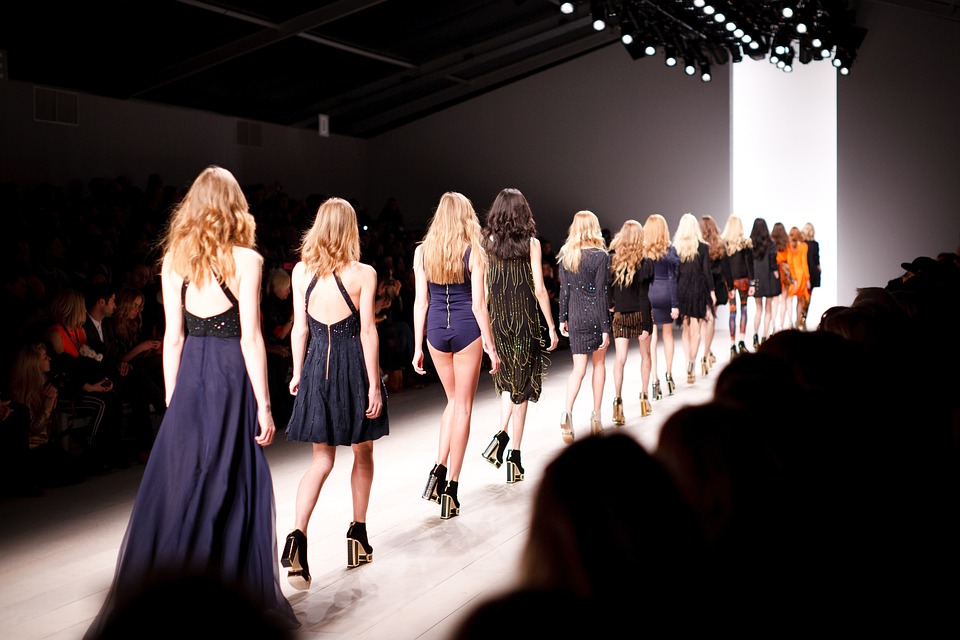 6. The scope of designing
As Fashion designing is a growing industry in India, it's scope keeps on increasing by the hour. As soon as a designer becomes popular, he/she starts getting a number of celebrities as clients. This increases their demand further and soon they start earning huge sums of money.
With that being said, not everyone gets that lucky. That is why working under a renowned designer will also pay you enough to live happily ever after. However, if you are genuinely serious about owning a shop where you can showcase and sell your collection, expect gradual results. Over the years your popularity will increase and you will get your due.