Why you should definitely take a trip to The USA after Corona is over
Corona-virus is really testing my patience by making me stay at home 24X7 for over a month straight. But that is the only way you can save yourself and your family from the deadly virus. However, this quarantine period also made me realise the importance of spending time with your loved ones and focusing more on happiness than money because life is so unpredictable, right?.
Therefore, you totally deserve to use some of your savings and spend a few days in the 4th largest country in the world-The United States of America. The USA is a country comprising of 50 states but why is it that every time someone mentions a holiday here, all we can think of is New York, LA and Vegas.
Well, I blame Hollywood! What you need to remember when you go there is to not be a part of the herd and visit the most common places. Instead, I've listed below a list of some splendid places, full of nature, which are yet to be crowded by bothersome muggles (Harry Potter Fam, where you at?) So, go straight to your room, pack your bags and get ready to beat the heat (after the quarantine, of course) for a USA trip after coronavirus. Yay!
Visiting Florida doesn't always mean spending tons of dollars on rides and booze. Instead, go for the au naturel option of visiting the tranquil Marie Selby Botanical Gardens, which is noted for its breath-taking display of orchids as well as trees which are more than 100 years old. 
During sunset, go canoeing in the Myakka River State Park and find yourself enthralled by the picturesque beauty of Mother Nature. If you love bird watching, you can go kayaking through the mangrove tunnels of Sarasota and encounter a wide variety of flora and fauna. Apart from this, you could also visit a bunch of museums and know about the fascinating history of this idyllic city in the states. Now, don't you wanna take a USA trip after coronavirus ends desperately?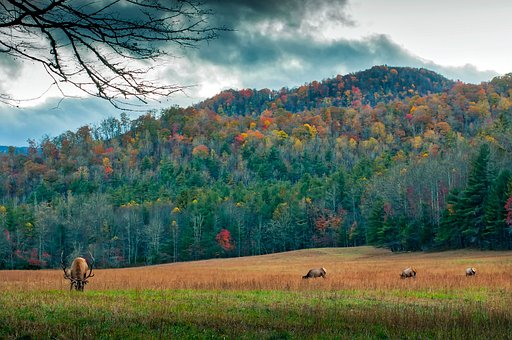 2. Asheville, North Carolina
Asheville is a rustic little town situated in the heart of Blue Range Mountains. It is North Carolina's little hidden treasure, most popular for the massive French- Renaissance-style estate, the Biltmore Mansion.
If you love camping, you could visit The Pisgah National Forest which is prominent for its numerous geological landmarks including Table Rock, the Chimneys, and Linville Gorge, as well as the Forest Discovery Centre. For art enthusiasts, it has The Folk Art Centre, which welcomes not less than 250,000 visitors annually and has a few galleries and book stores. Asheville is also known as the beer capital of the South-East because it offers more than 100 local beers to try and savour for its food connoisseurs.
It is a small village with a scanty population known for its wild Pacific beaches. This place is a perfect getaway if you are tired of living the city life and crave a weekend of absolute solitude.
First Beach, also known as the La Push beach, is popular for being mentioned in the 2008 vampire saga Twilight. Apart from this, the Second Beach, Rialto Beach and James Island are a must-visit for all water- babies out there. The USA is such an amazing country for travel, isn't it?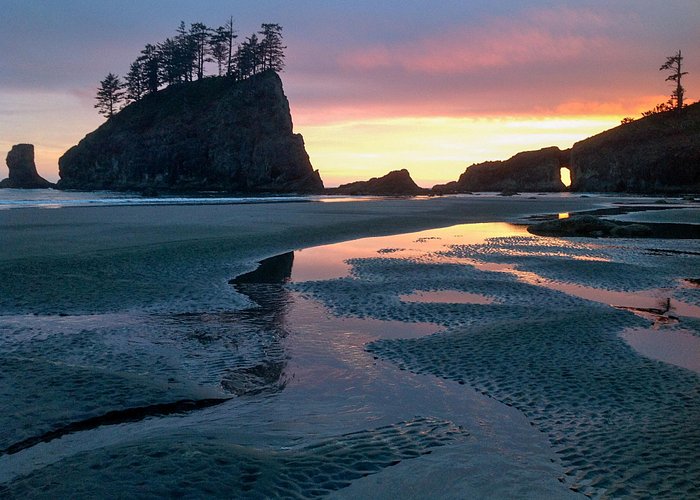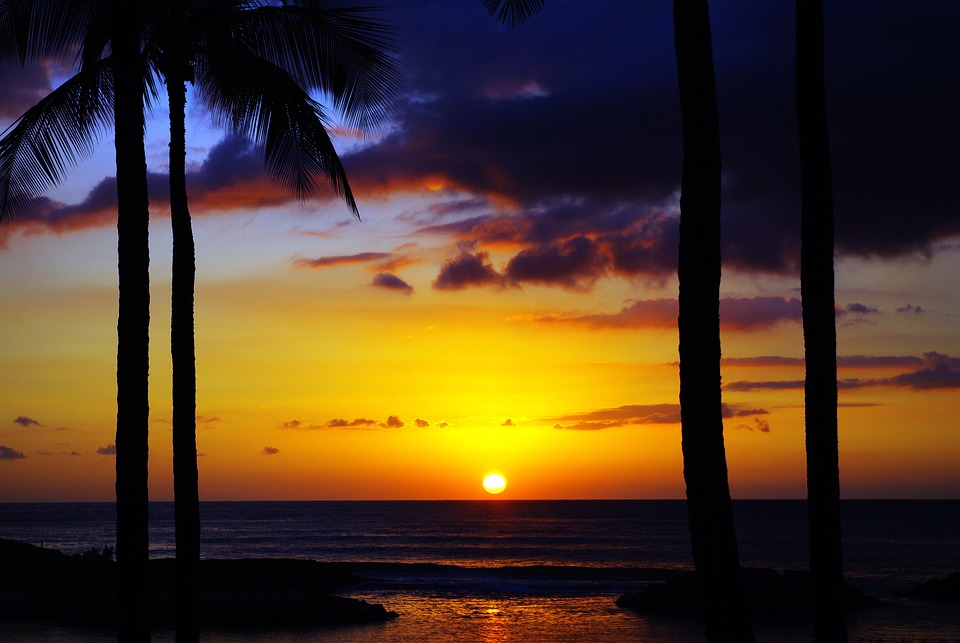 Oahu is one of the three Hawaiian Islands, namely Oahu, Maui and the Big Island in the USA. This island is a paradise for all the adventure lovers out there. You could indulge in a diverse range of water activities, right from snorkelling in the Hanauma Bay to swimming at the Lanikai Beach, surfing on the Waikiki Beach to paddle boarding at the Hilton Hawaiian Beach.
This island will have you in a trance. However, if you are not venturesome, and are just looking forward to spending a quiet weekend, you could relax on the Kahanamoku Beach and indulge in the traditional Hawaiian delicacies like Poke, Shave Ice and Wonuts (a hybrid of doughnuts and waffles).
A visit to Oahu would be incomplete without seeing the Polynesian Luau and enjoying a breezy walk by the Lanikai Bay during sunset.
It is famous for being one of the best surfing and beach towns in the world. Head to the picturesque Moonlight beach and the mellow Swami Beach to rejuvenate and uplift your spirits. Fall in love with nature at the Self Realization Fellowship Hermitage & Meditation Gardens, which gives you the perfect place to meditate amidst nature.
Keep yourself occupied by taking a stroll at the San Diego Botanic Garden which exhibits a vast variety of foliage and verdure. Cinephiliacs could visit the beautiful La Paloma theatre, which was built in the late 1920s and is one of the oldest and most memorable structures in this city.
To seek the best culinary experience, one could go wine- tasting at the Solterra Winery. Apart from wine, they also have a wide variety of vegan dishes and beer to choose from.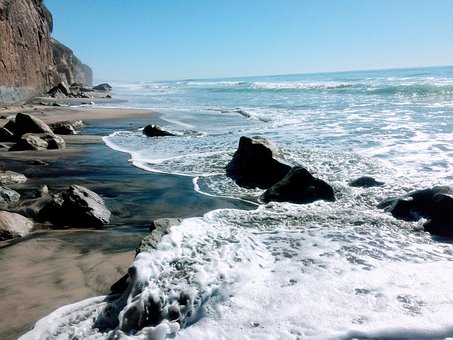 All in all, this vacation would prove to be one of the most gratifying and metamorphic experiences of your life. So, go ahead and stuff your bag with a large bottle of sunscreen and get ready to enjoy the best time of your life.
May you discover yourself this summer on your USA trip after coronavirus.